I was born and raised in South Carolina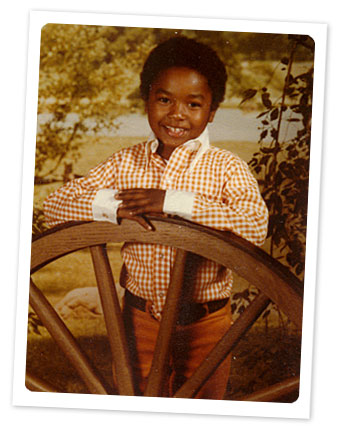 (that should explain why I was named Cale). I have a great love for classic cars from the 1970's, which I give credit for laying the foundation for my love for graphic design. Growing up in the 70's, I was fascinated with muscle cars and their beautiful lines, I studied them constantly. I spent numerous days in elementary school and on my grandmother's den floor drawing cars until I was encouraged by my math teacher and my mother to concentrate more on my art in art class (hint). Those experiences made me what I am today.
A graphic designer with over 10 years of industry experience in print, I have strong Typography and Illustration skills, I also dabble in Web Design. Having a versatile background allows me to be able to tackle most jobs with precision and bring a creative flair to projects.